Drinks Menu
WHAT WOULD BE THE BEST MEAL WITHOUT THE RIGHT DRINK? IN OUR DRINKS MENUS YOU WILL FIND A FINE SELECTION OF WINES, BEERS, COCKTAILS, APERITIFS AND DIGESTIFS.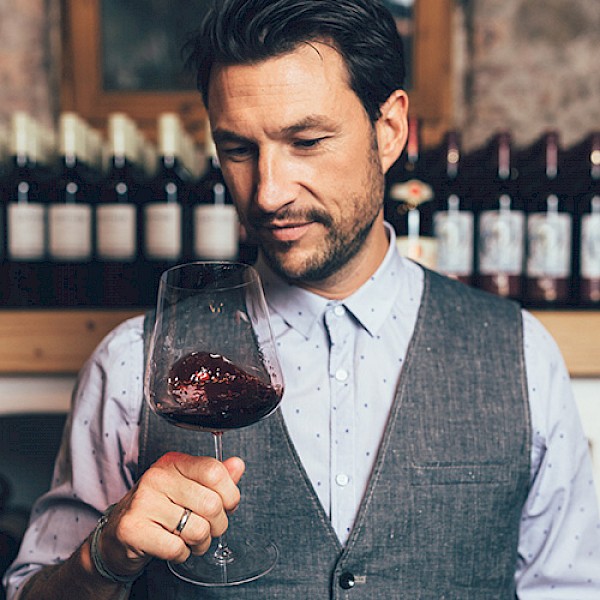 WINE MENUE
IN OUR 700 YEAR OLD WINE CELLAR WE STORE NOT ONLY THE BEST WINES FROM AUSTRIA; BUT ALSO SELECTED TOP WINES FROM ALL OVER THE WORLD.
WINE LIST
BAR MENUE
WE WILL TAKE YOU INTO THE WORLD OF SPIRITS AND COCKTAILS WITH WELL-KNOWN CLASSICS, EXCITING NEW INTERPRETATIONS AND OUR OWN CREATIONS.
BAR LIST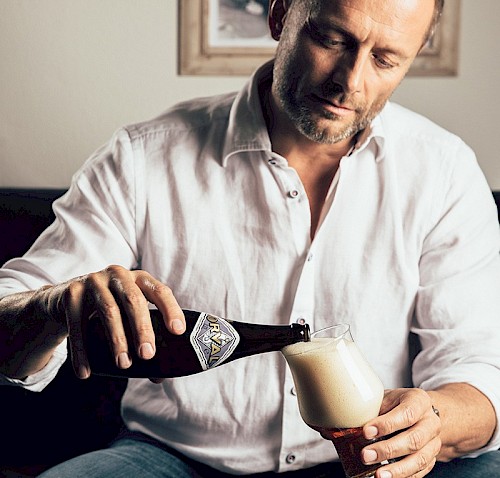 BEER MENUE
LET YOURSELF BE SURPRISED BY THE DIVERSITY OF OUR BEERS, AND DISCOVER NEW WORLDS OF TASTE.
BEER LIST