BABY CLUB
FROM 0 TO 3 YEARS
MOM AND DAD ARE CLEARLY THE BEST. BUT BECAUSE MOM AND DAD NEED A BREAK NOW AND THEN, WE CREATED A LITTLE PARADISE FOR THE YOUNGEST: THE BABY CLUB. FROM OUR PROFESSIONALLY TRAINED BABY TEAM TO STATE-OF-THE-ART FACILITIES, EVERYTHING FOR YOUR CHILD'S PLEASURE CAN BE FOUND HERE.    
HOTEL WITH BABY CARE
DAILY 9:00 AM TO 8:00 PM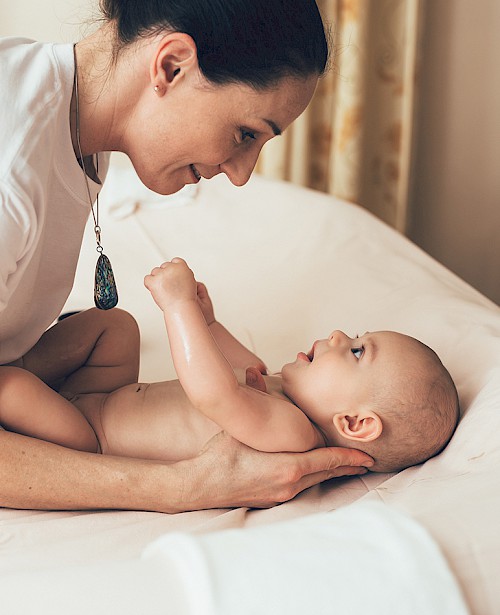 ACTIVITIES

CARE FROM THE AGE OF 7 DAYS
AWFULLY GOOD TRAINED STAFF
DEVELOPMENTAL GAMES
WALKS IN THE FRESH AIR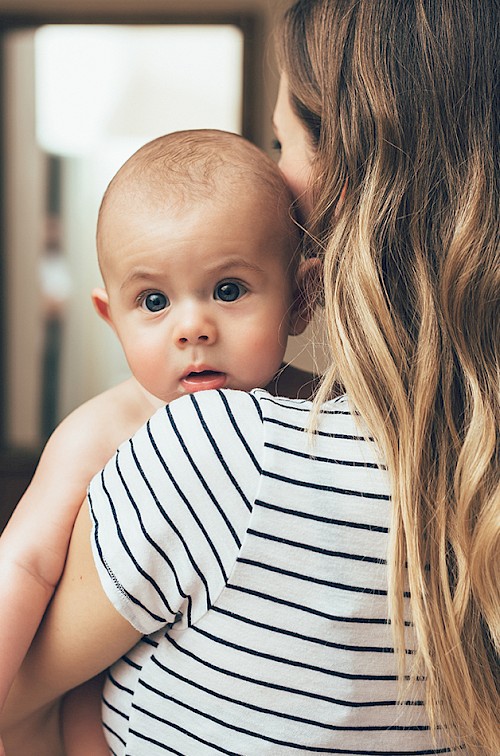 THE BABY PARADISE
TREAT YOURSELF TO A VACATION WITH BABIES IN AUSTRIA, DURING WHICH YOUR CHILD WILL BE IN THE BEST OF HANDS. DILIGENT CARE AND AN INFANT-APPROPRIATE ENVIRONMENT WILL GUARANTEE YOU A FANTASTIC STAY.
Spacious, well-lighted care facilities
Large infant crawling corner with many toys
Baby bedrooms for naps now and then
Computerized sound monitoring of all rooms and suits, dimming possibilities
Baby rockers, baby high chairs
Baby bathtubs, baby cradles
Cribs, fall guards
Electric kettles, bottle warmers
Changing facilities, diaper pails
Bottle sterilizers
Baby carriages, buggies, baby carriers
Tricycles, Bobby Cars, bicycle trailers, baby seats for bicycles
Sleds, luges, toboggans
HiPP baby buffet
BABY CHECKLIST
COURSES & PRICES
Baby swimming (ca. 45 min.)
Minimum: 3 babys
with one parent
10,00