TEENS CLUB
FROM 11 YEARS
WE HAVE THE TEENS CLUB BECAUSE WE ARE WELL AWARE THAT, AFTER A CERTAIN AGE, A FAMILY VACATION SOUNDS MORE LIKE BOOT CAMP THAN A PONY FARM. IN THE TEENS CLUB, YOUNG PEOPLE CAN CHOOSE FROM A GREAT VARIETY OF ACTIVITIES, OR SIMPLY RELAX AND HANG OUT TOGETHER.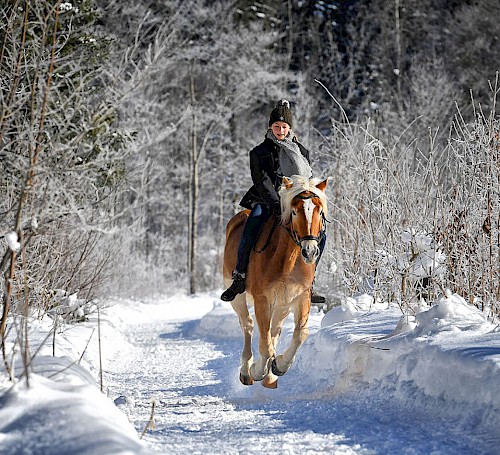 OUR YOUTH PROGRAM
6 DAYS A WEEK
ACTIVITIES

POOL PARTY, COCKTAIL TIME,
BONFIRE & GRILL
GEO-CACHING, NORDIC WALKING,
SMOOVEY WALKING,
SLEDGING, SNOWSHOEING,
RIDING, ARCHERY,
TENNIS, CLIMBING & BOULDERING,
BIKEN, RAFTING, CANYONING,
BEACH VOLLEYBALL, FOOTBALL
PLAYSTATION, BILLIARDS,
TABLE TENNIS, TABLE FOOTBALL, MULTI BALL
TEENS OFFERS
WHETHER SAILOR, COWBOY, OR JUNIOR YOGI, THERE IS VIRTUALLY SOMETHING FOR EVERYONE IN OUR DIVERSE COURSE OFFERING FOR TEENAGERS.
Bright craft and play rooms flooded with light
Soft play area
Smiley plexx with children's stage and XXL screen
Party room with dance floor and children's bazaar
Playstation room
Table tennis, billiards, table soccer
adventure playgrounds
POST horse ranch with large petting zoo
Trampoline park, street soccer area
Swimming lake with giant water slide (89 metres), water trampoline, paddle boats
go-carts
free rental of bikes and bike helmets
Ice rink (free rental of ice skates)
Lighted sled run (free rental of sleighs, bobsleighs and snowtubes)
COURSES & PRICES
LUNGE RIDING LESSON (from 6 years)
Riding lesson for beginners
25 minutes
5 pack (5x 25 minutes)


29,-
131,-
PRIVATE COACHING (from 8 years)
Qualification: free rding in all 3 gaits
50 minutes
58,-
GROUP LESSON (from 8 years)
Minimum participants: 3 kids
Qualification: free riding in all 3 gaits
5x 50 minutes
144,-
RIDE (from 8 years)
Minimum participants: 2 kids
Qualification: free riding on the rein in all 3 gaits (RIDING PASS)
50 Minuten
32,-
TENNIS COURSE (from 5 years)
Minimum participants: 3 children
3x 55 minutes
80,-
CLIMBING COURSE (from 6 years)
Minimum participants: 3 children
3x 55 minutes
80,-
WHITEWATER RAFTING TOUR 'PANORAMA'
(from 6 years)
length: ca. 3 hours, within in the KIDS CLUB programme
Operator: Base Camp
CANYONING TOUR 'KIDS ROCK'
(from 6 years)
length: ca. 2 hours, within the KIDS CLUB programme
Operator: Base Camp
WHITEWATER RAFTING TOUR "SEVEN RAPIDS"
(from 12 years)
length: ca. 3 hours, within the KIDS CLUB programme
Operator: Base Camp
ALL-DAY SKIING COURSE
5 or 6 x 4 hours, course start: Sunday or Monday
daily from 10:00 am to 12:00 and 1:00 pm to 3:00 pm
Operator: Skischule Sturm, Lofer
274,00
SNOWBOARD COURSE
3x 2 hours
Operator: Skischule Sturm, Lofer
169,00

PRIVIATE LESSONS
Skiing, Snowboarding, Cross country skiing
Operator: Skischule Sturm, Lofer (book directly here)